If you were infected, would you know your chances of developing severe symptoms?
You know:
Age is a major risk factor of developing severe disease.
Having heart disease, diabetes, or cancer can increase your chances of developing severe disease.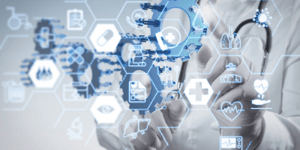 We know:
How to rank your risk of developing severe disease based on scientific data from thousands of people who have already been diagnosed with COVID-19.
Learn your risk of developing severe disease so you can:
1. Be Proactive
If you do get infected, let your doctor know you are positive for SARS-Cov2 as soon as you get your result. Don't wait for severe symptoms to appear.
Remind your doctor about your risk factors.
There are treatments such as monoclonal antibody therapy and anti-viral therapy that are available to high risk adults before they show severe symptoms.
2. Take Risk-Based Precautions
Maintaining your routine medical care including screening and wellness visits are important, even during a pandemic. Request appointments to accommodate your risk (and your comfort) level.
Follow CDC guidelines. Wear a mask. Socially-distance. Wash your hands often.
3. Vaccine Prioritization
Vaccines are currently being given based on age-based risk level. Some health systems are also offering vaccines based on comorbidities. If you are at higher risk of developing severe disease, a vaccine could be life-saving.
Our Science
Age increases our risk of developing severe symptoms if infected with SARS-Cov2. You've probably also heard of other risk factors, or "co-morbidities." Heart disease, diabetes, and asthma are among some common co-morbidities. Our risk assessment takes into account 16 co-morbidities and a handful of genetic markers that have been associated with patients who develop severe disease.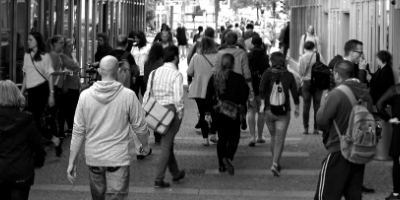 Buy this revolutionary test today.